Good news: Baoyuan color textile worker Chen Yurong was selected as the labor model of Fengxin County in 2019
---
---
"Model worker" is the spokesperson of enterprise spirit! Every Baoyuan textile worker is a witness, founder and builder of Baoyuan development. The development of enterprises can not be separated from talents. We should learn from, respect and promote the spirit of model workers! In the future, Baoyuan color textile will continue to lead the enterprise to build a harmonious enterprise with the enterprising consciousness of model workers.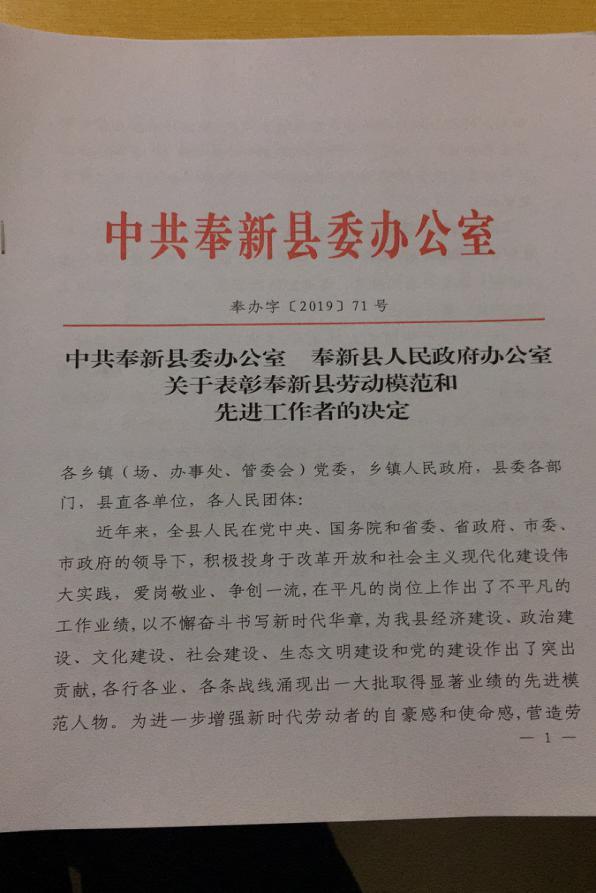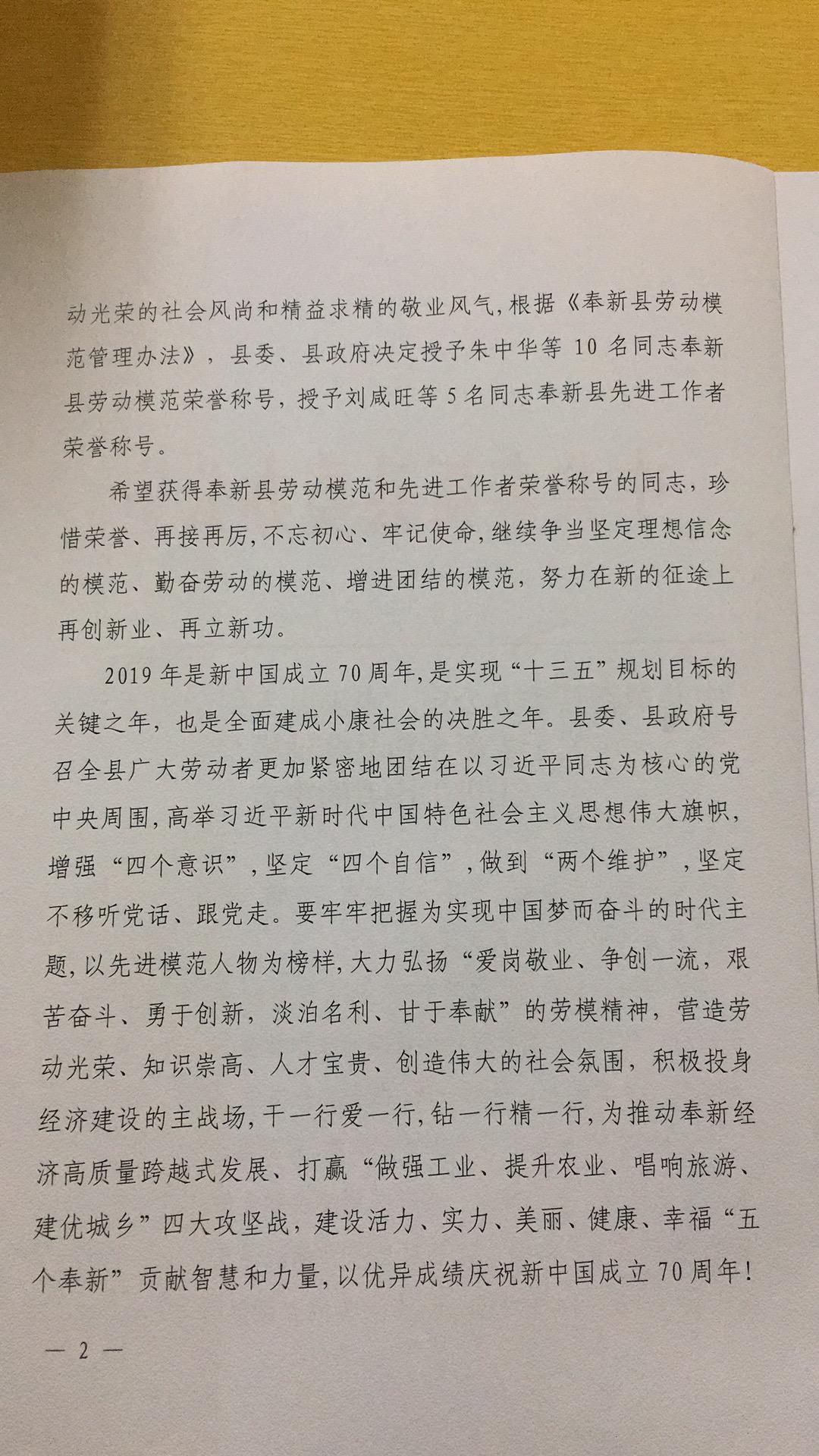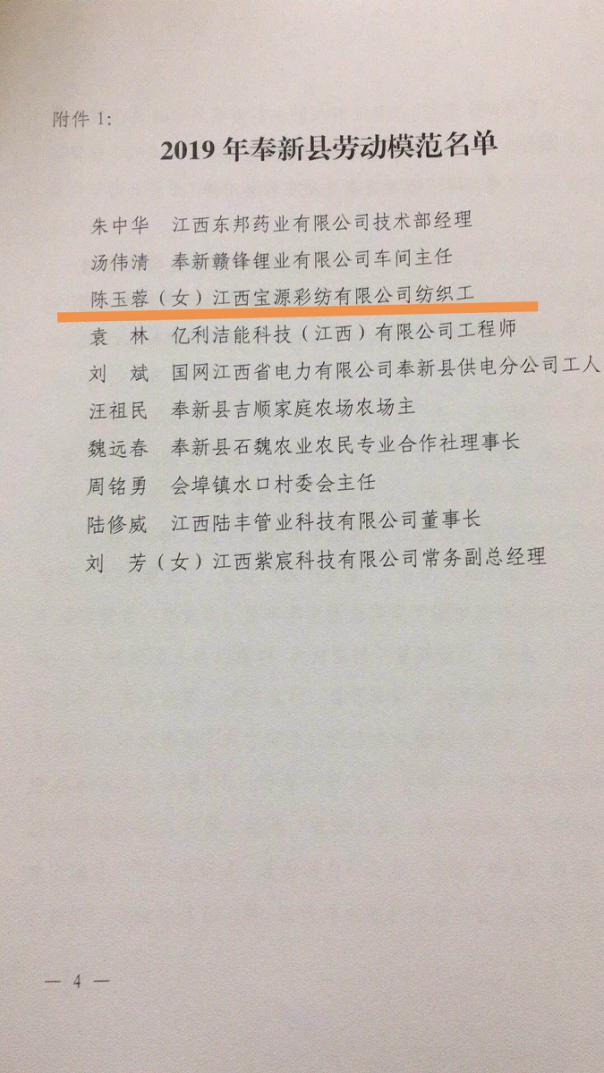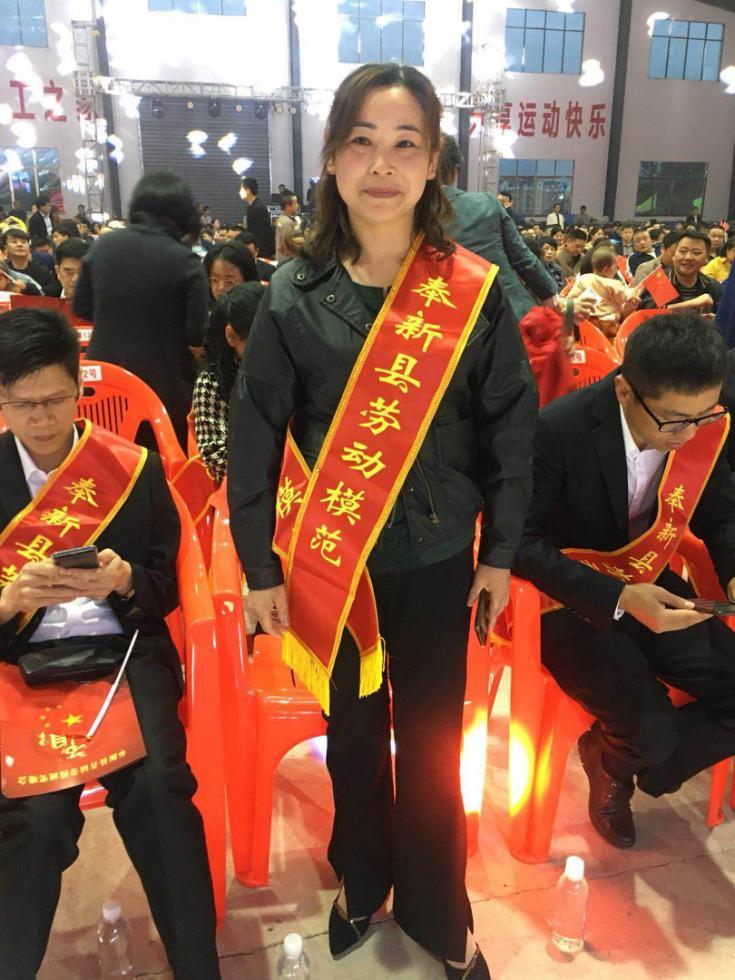 Baoyuan textile female model worker Chen Yurong attended the first model worker award ceremony in Fengxin County
Labor is the most beautiful! Model worker is the most beautiful!
---
Related news
---